Forbes magazine published the Forbes Asia 100 to Watch list for the first time, which listed 100 notable small companies and startups in the Asia-Pacific region. 17 countries and territories have representatives in the top 100 this year. Dynamic startup centers such as India and Singapore contributed 22 and 19 companies, respectively; Hong Kong (China) has 10 representatives, and Indonesia has 8 companies. 
According to Forbes, mainland China has only four companies because many applicants exceed the maximum requirements for revenue or capital raised by the magazine.
Forbes Asia 100 to Watch was selected based on 900 applicants. Companies must be headquartered in the Asia-Pacific region, be at least one year old, privately owned, operate for profit, and have annual sales to be eligible for consideration. The latest year or the total mobilized capital does not exceed 20 million USD as of August 1st.
Forbes evaluates each asset, looking at metrics such as positive regional or industry impact, revenue growth or ability to attract investment, a promising business model or market, and a convincing story.
Here are four Vietnamese companies in the Forbes Asia 100 to Watch list: 
Hoozing 
Domain: Finance 

Year of establishment: 2015 

Chief Executive Officer (CEO): Hai Le
Hoozing's app provides user reviews, pricing tools, and digital payment options to speed property rentals and sales. CEO Hai Le said that despite the pandemic, Hoozing still achieved revenue of about $1.1 million in 2020. The company is expected to be profitable by the end of this year with an income of $2 million.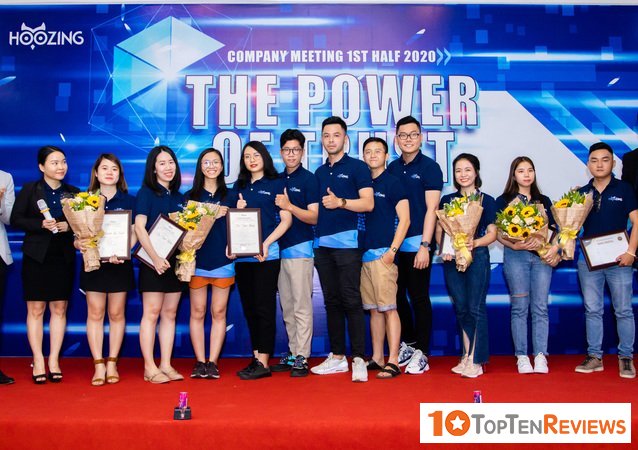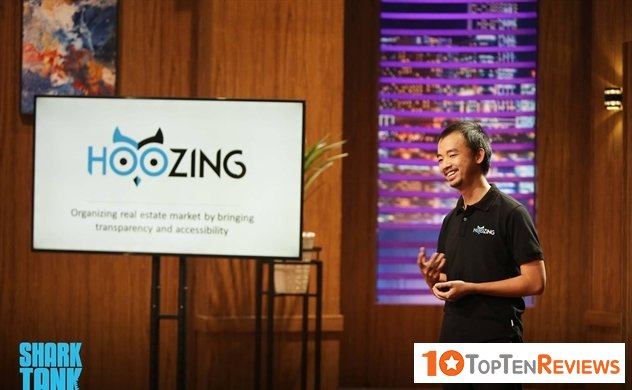 Logivan 
Domain: Logistics & Transportation 

Year of establishment: 2017 

CEO: Linh Pham

Notable Investors: Insignia Ventures Partners, K3 Ventures 
Logivan is a service-providing platform that connects shippers who need to transport goods between provinces, transporting North and South to a network of transport partners moving back from a previous delivery. The startup says it has more than 60,000 drivers working with many customers, including Coca-Cola, Olam, and Wilmar. Logivan has raised $8 million from several investors, including Insignia Ventures Partners and K3 Ventures.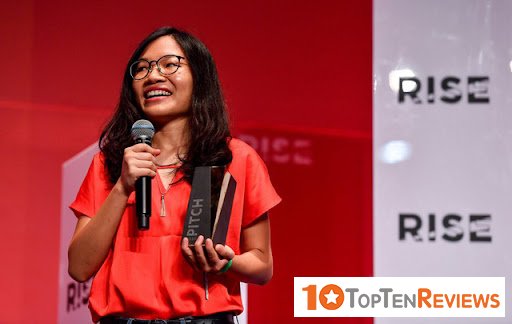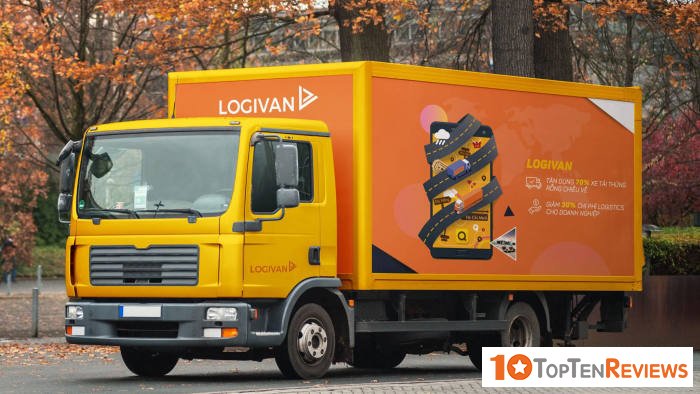 Lozi 
Domain: Logistics & Transportation 

Year of establishment: 2017 

CEO: Trung Nguyen

Notable Investors: Daal Ventures 
Lozi's delivery platform, Loship, is taking on giants like GoTo and Grab with a strategy of delivering anything (food, ingredients, food...) within an hour. Present in many Vietnamese cities, Lozi said it has raised $16 million to expand its services.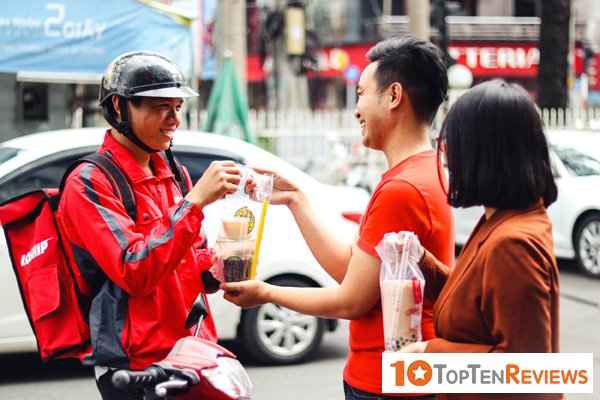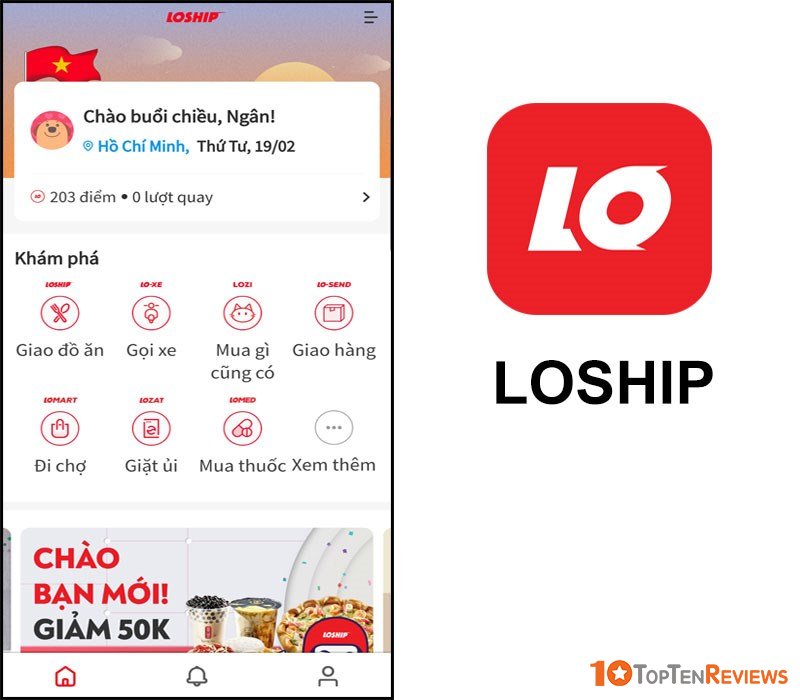 Med247 
Domain: Biotechnology & Healthcare 

Year of establishment: 2019 

CEO: Tuan Truong

Notable Investors: KK Fund 
This company provides patients with a comprehensive medical experience (directly to online), from a high-quality polyclinic system to a telemedicine consultation service via Video Call & Chat at its application. Med247. Med247's operating model is a convenient chain clinic model. Patients have access to medical services 24/7. The company says it has raised $1 million, aiming to scale through partnerships.