Podcasting has become so well known actually that now and again it can seem like everybody you know is either beginning one or if nothing else looking at beginning one. What could have once appeared to be a stage saved for large characters, notable VIPs or predominantly famous powerhouses is currently an available vehicle for everybody hoping to get their voice out so that the world might hear. However, it shouldn't be an astonishment.
The BizChix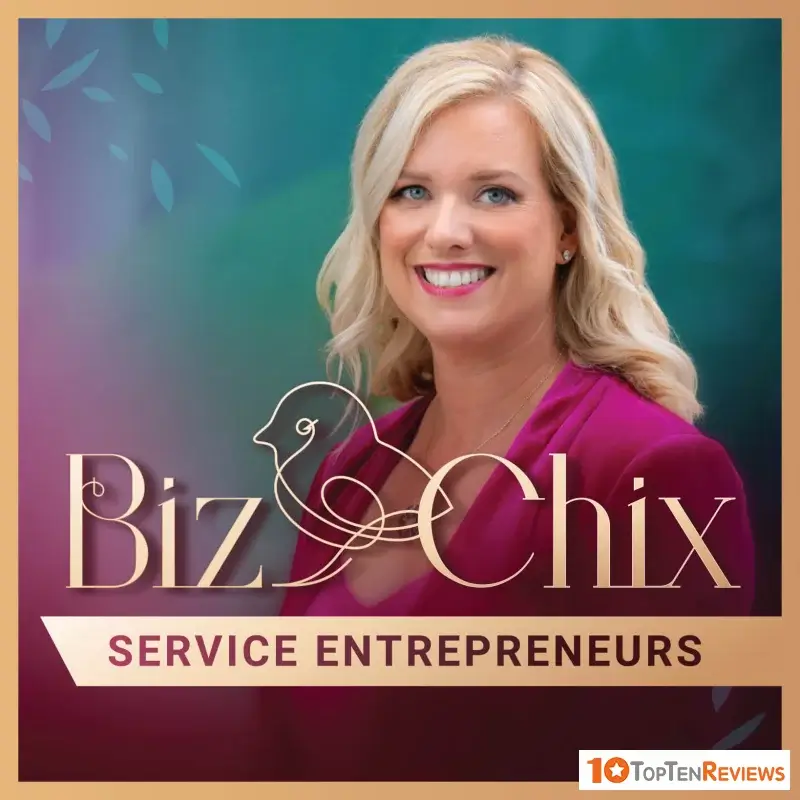 Host Natalie Eckdahl, MBA is a coach to high performing women. She is married with three children ages 6-19. Natalie helps women entrepreneurs own their role as CEO through her business trainings, on air coaching calls and expert interviews. Learn how to master your mindset, grow as a leader, refine your strategies, build your team and gain visibility in your industry. Natalie is also an expert in outsourcing at home and at work.
Brown Ambition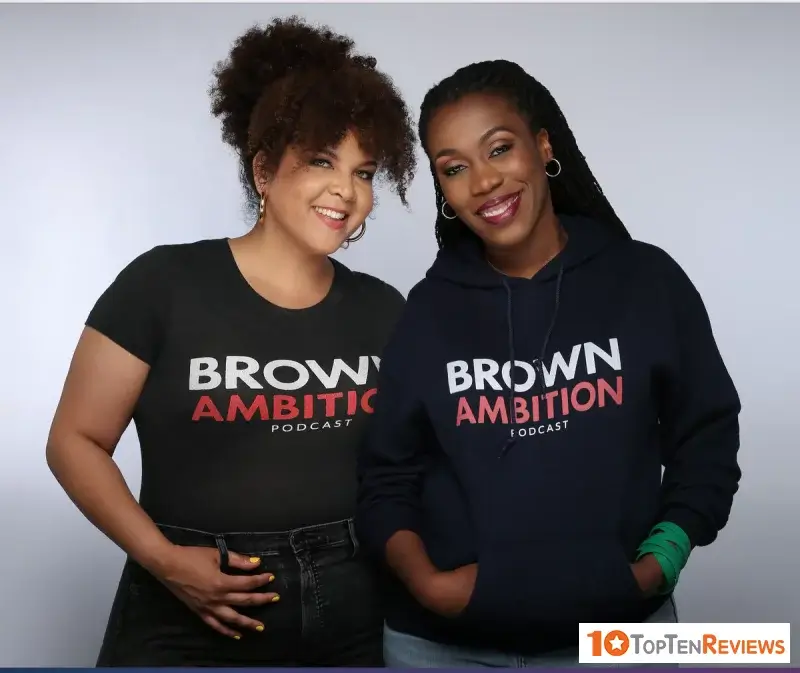 Brown Ambition has been recognized by Insider, Time, Forbes and Fast Company as one of the greatest personal finance podcasts since its launch in 2016. Through our 5+ years of hosting the podcast we have reached millions of listeners and created a safe, judgment-free zone where women of color can unapologetically talk about building wealth.
Creative Rebels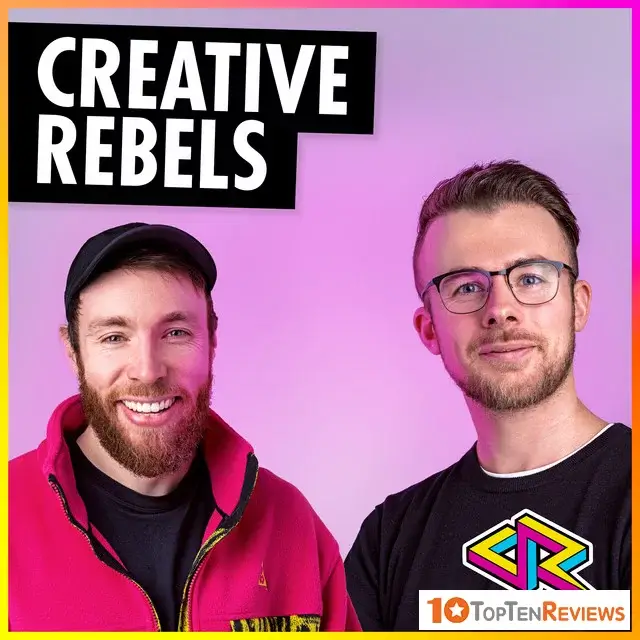 Has COVID-19 made you give up the 9-5 once and for all? Are you a creative looking to find a new outlet or want to enhance what you're already doing? Say hello to Creative Rebels! Hosted by David Speed and Adam Brazier, co-founders of Graffiti Life and Parlour Tattoo, the fun podcast series has been called a "survivor guide for being a creative," with each episode covering a range of topics with lots of pointed commentaries.
After Hours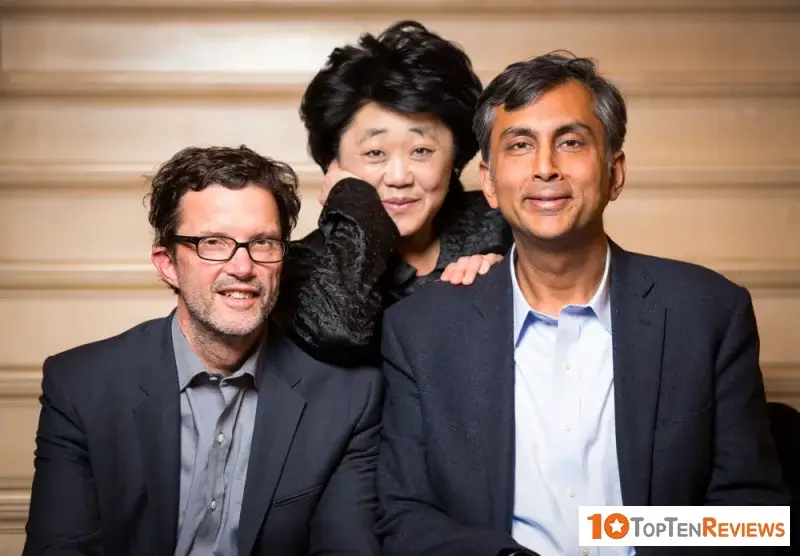 Harvard Business School professors discuss and debate current events that sit at the crossroads of business and culture. Youngme Moon, Mihir Desai, and Felix Oberholzer-Gee engage in a spirited discussion on a range of topics torn from the headlines — from Facebook, to free trade, to the #MeToo movement. Informed by their unique expertise as professors at one of the world's leading business schools, their takes are always surprising, unconventional, and insightful.
The Dropout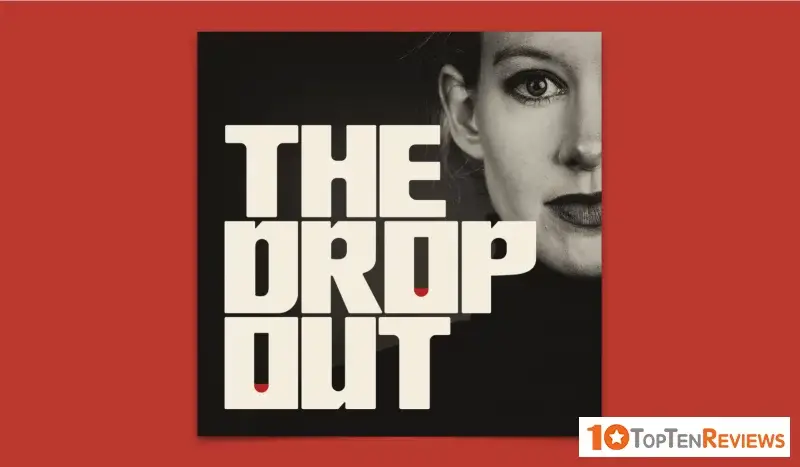 The story of Elizabeth Holmes is so unbelievable that if I didn't watch it happen in real time, I wouldn't believe it was true.
‍Holmes grew up believing she would change the world, and she decided at the age of 19 that she would do that by developing a blood test that could identify a range of diseases with a drop of blood. She raised billions in funding for the company, had a gold chip advisory board, and was hailed as the next Steve Jobs on the cover of Fortune. But this self-made billionaire was like technology's Icarus - she flew too close to the sun, and this podcast chronicles her rapid ascent, and even more rapid fall.
‍Based on the book Bad Blood, which is well worth reading before or after you listen, The Dropout podcast weaves Holmes's story into a compelling narrative through interviews with key players, past media interviews, and depositions. By the end of it you can't decide if Holmes is a mad genius or the world's biggest con artist - but either way, it's one hell of a story.