Ha Long attracts visitors by the beautiful scenery of the World Heritage Bay and the unique entertainment places in the inner city of Ha Long. Pocket now TOP 5 most attractive entertainment places in the center of Ha Long city. Surely your trip will be more enjoyable and complete than ever!
Ha Long Old Quarter - "extreme" check-in point for young people 
Ha Long Old Town, also known as Little Vietnam, is a very "love" neighborhood in the coastal city. Coming here, you will be mesmerized by the small street corners that faithfully and subtly reproduce the two most famous old streets in Vietnam: Hoi An and Hanoi. 
Hoi An ancient town in Ha Long with typical yellow color. The houses are close together with sidewalks, porches, and bougainvillea. There are red lanterns strewn crossing the street, and Hoi An-style handicrafts delight visitors.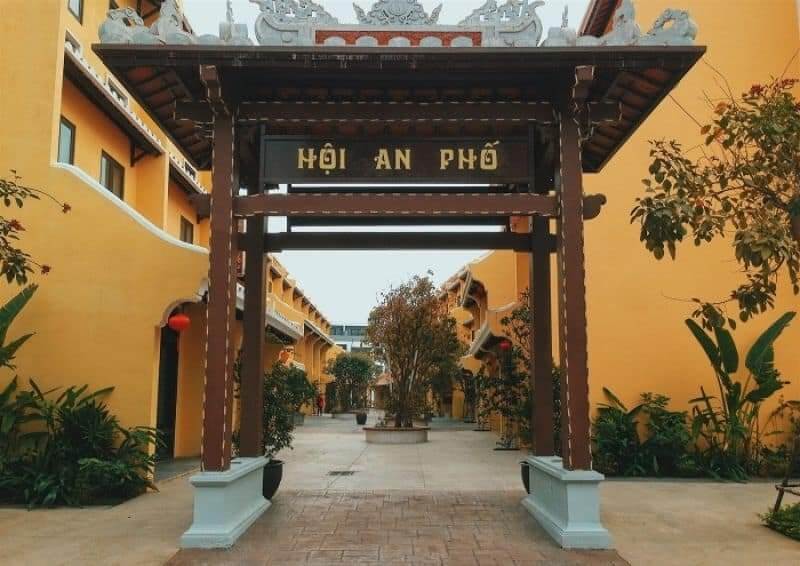 Hanoi Old Quarter is modeled delicately to every detail. Located along with the Hoi An neighborhood, Hanoi's old town is somewhat more modern, selling typical Hanoi's 36 streets.
Business area with lovely architectural space. Nostalgic decorated cafes, diverse food stalls with seafood dishes, and Ha Long specialties for visitors to enjoy. Experiencing the old town will give visitors an unforgettable feeling when discovering an entertainment place in the center of Ha Long.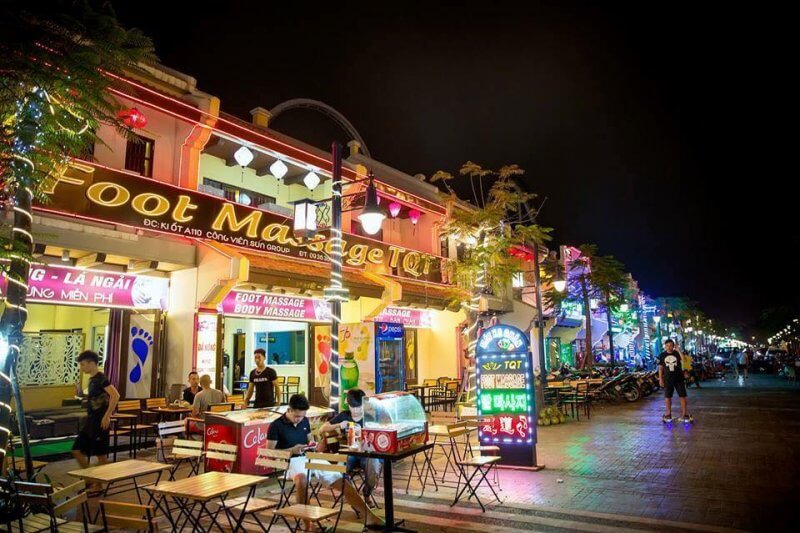 Address: Ha Long Street, Bai Chay, Ha Long, Quang Ninh
Opening hours: 24/24h
Ticket price: Free admission
Note: This area is quite hidden, located right next to Sun World Halong complex park. It would help if you asked the locals for directions to find it faster.